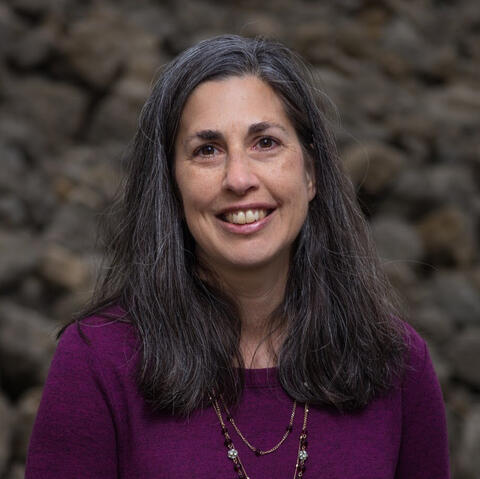 Cindy Wolverton, transcript proofreader
With a natural eye for detail, I will meticulously proofread your transcript to ensure accuracy and readability. I focus on punctuation, spelling, word usage, and formatting inconsistencies but will also research names, addresses, workplaces, and any unfamiliar terms. My resources include Lillian Morson's English Guide for Court Reporters and Margie Wakeman Wells' Court Reporting: Bad Grammar/Good Punctuation, but I will gladly accommodate your individual preferences. I proof already scoped transcripts in PDF format, marking easy-to-read notations directly on the page. You will receive back just the corrected pages with my annotations in red ink and yellow highlighter. As a court reporter, your time is valuable and you have deadlines to meet. I look forward to helping you increase your productivity and turn in your best work.
Rates
Standard return (48 hours) = $.45/page
Rush return (25-47 hours) = $.65/page
Daily/Expedite (24 hours or less) = $.85/page
Rates are based on a standard 25-line page. For 28-line pages, please add $.05 per page. Weekends and holidays are included in turnaround times.
BILLING
Invoices are sent out on the 1st and 15th of every month. Payment is due within 15 calendar days of the invoice date. Late payments will incur a 10% fee each month until payment is received. I will be unable to accept new jobs if a payment is 15 days past due.
PAYMENT OPTIONS
Credit card payments can be made directly from your invoice. I also accept PayPal.
Policies
Please contact me prior to sending your transcript to ensure I have room in my schedule to accommodate your request.I will acknowledge receipt of your job via e-mail and will confirm the deadline and billing rate.Transcripts should only be submitted to me after they are carefully scoped. If they are rough or messy, i.e., not turn-in ready, an increased amount per page will be charged. I will contact you before proceeding with the job to discuss this.All transcripts should be submitted in PDF format. If you need help converting a file to PDF, let me know.The transcript will be e-mailed back to you with only the annotated pages attached. You should see corrections in both yellow highlighter and red ink.For transcripts that exceed 200 pages, please send the work to me in sections (about 50 pages at a time) so that I can be working on one part while you are working on another. This will help us complete the job faster.
Contact me
Need a second set of eyes on that transcript? Get in touch today!cindyproofreads@gmail.com443-716-6510